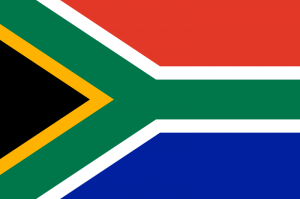 Do you want to learn how to cook delicious South African Cape Malay-style food? Then take part of this  AMAZING class with Tharina De Beer.
Cape Malay traditional food is best known in Cape Town and is influenced by the area's diverse indigenous African, Asian and European communities.  Often compared to Cape Dutch style cooking,  this food carries the culinary technique of slaves who were brought to the Cape from Malaysia and Java by the Dutch East India company. Spices such as nutmeg, ginger, chili and allspice are dominant in this cuisine.
Tharina DeBeer will guide us through a two-course menu while enjoying refreshing beverages.
When:  Tuesday, July 22/2014
Time: 6 pm to 8 pm
Cost: $40  || Buy Ticket
Buy your ticket now before it sells out!